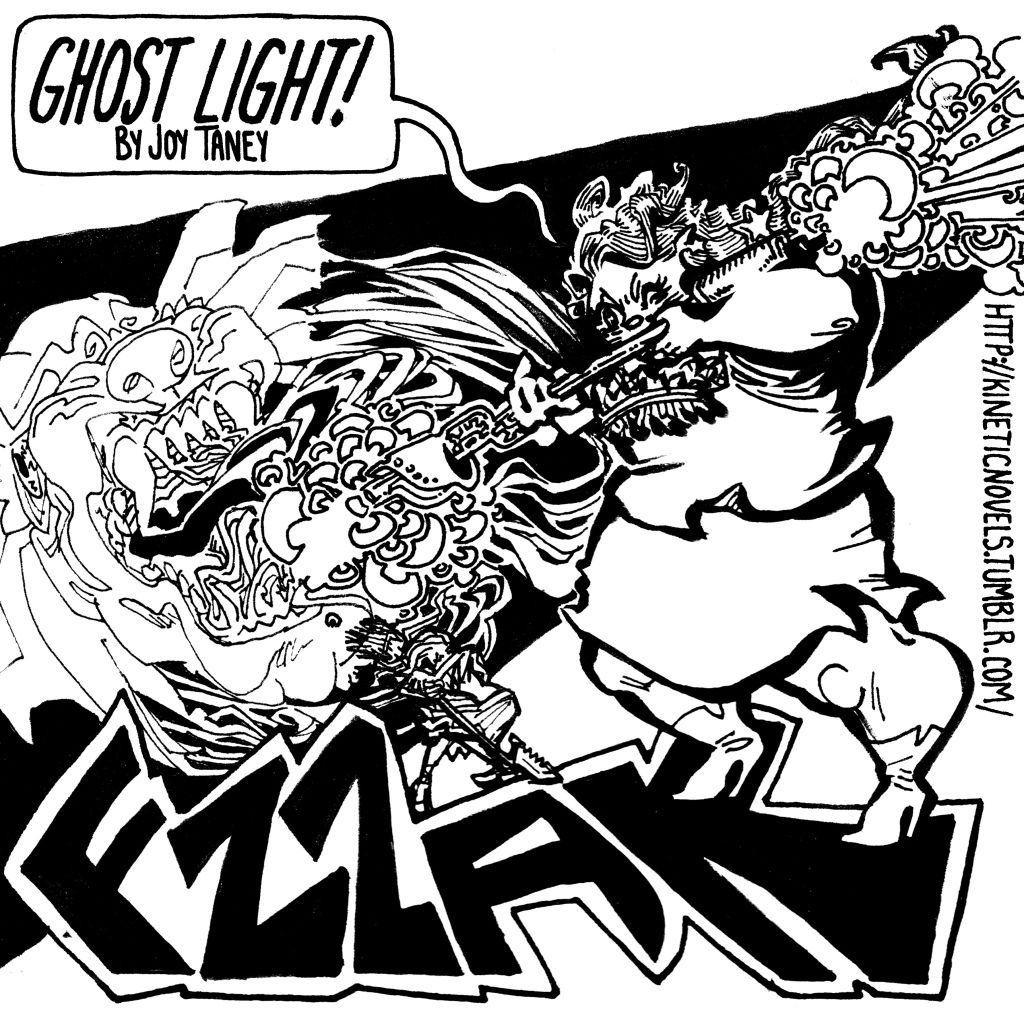 GHOST LIGHT! will make its debut online on this artblog very soon! Keep an eye out….
In the meantime, here are some arts I did based on all the wonderful places I saw in my 3-week journey up and down the US east coast.
The Delaware River as seen from my dad's favorite spot along the little beach at the Shawnee Inn in PA. It's also the second time I have illustrated this river.
The creme myrtle trees that line the street where I stayed in Baton Rouge.

(Edit: Crepe myrtle trees hahaha, that's too good a typo to remove)
This was done from memory, based on a stretch of swampland in New Orleans near a refinery. The dead and dying trees sticking out of the murky water had a great, spooky look!
lilylilymine likes this
ru-debega likes this
kineticnovels posted this