Drawing and speed-painting dancers is a unique challenge, but I enjoy it and so did the talented women who generously allowed me to paint them and post their portraits here. Click any image for a larger view (and if you are one of the ladies featured here, feel free to email me for a higher resolution scan of your portrait).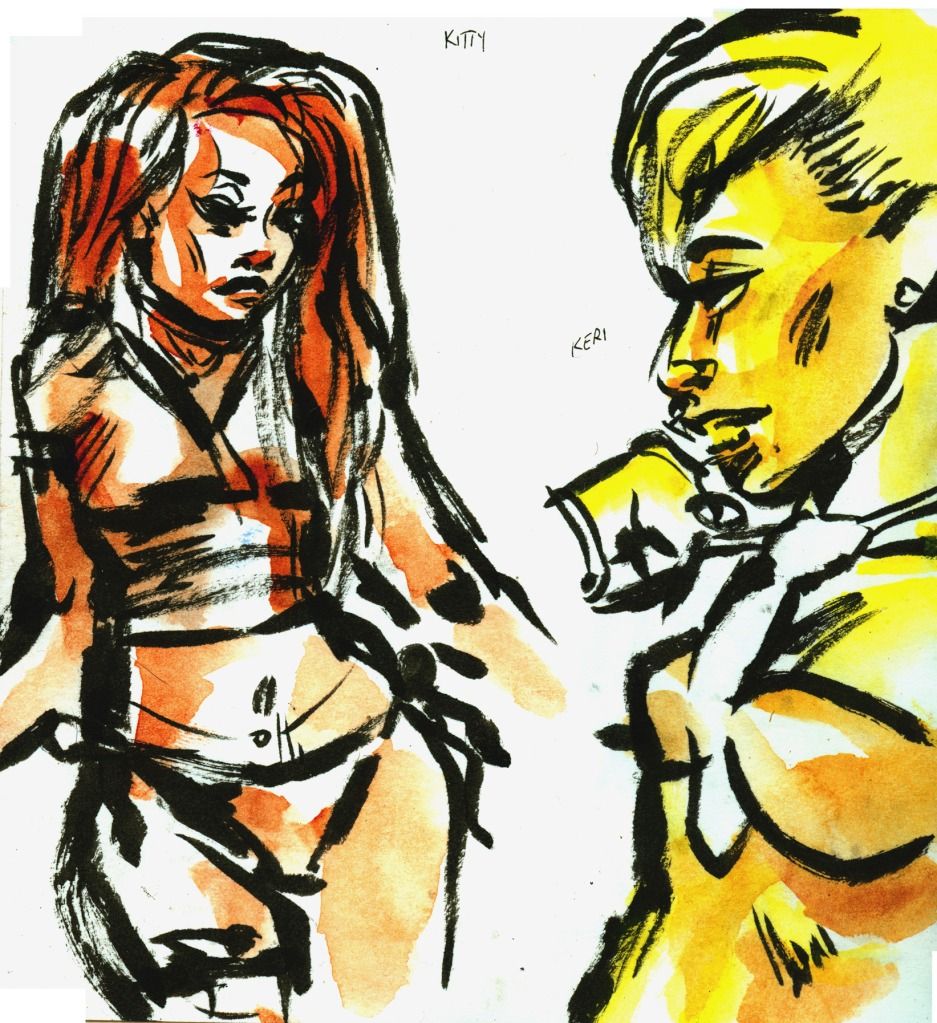 The non-worksafe dancers and their portraits are under the cut!
For more sketches and speed-paints of the dancers of The Cheetah, check out my other art post!