This strikes me as very Frazetta-barbarian, which while not what I intended is pretty exciting nonetheless since being able to compare myself on any fractional level to Mr. Frank Frazetta is cool. This and the work in progress below could end up as a diptych or triptych when I'm done with them.
Part 2 of the diptych or triptych… the expression was pretty hard, I'm not sure I've ever drawn this character at any age so happy lookin'. She is blissed out so hard her mind has crashed.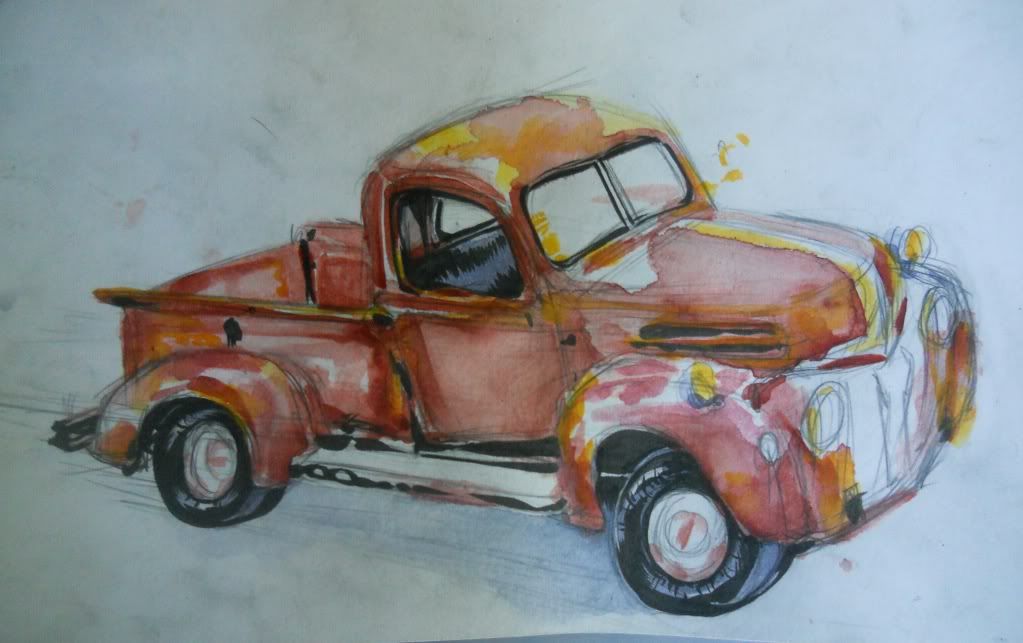 Here is a rusty classic of a Ford truck.
Mostly-work safeness under the cut!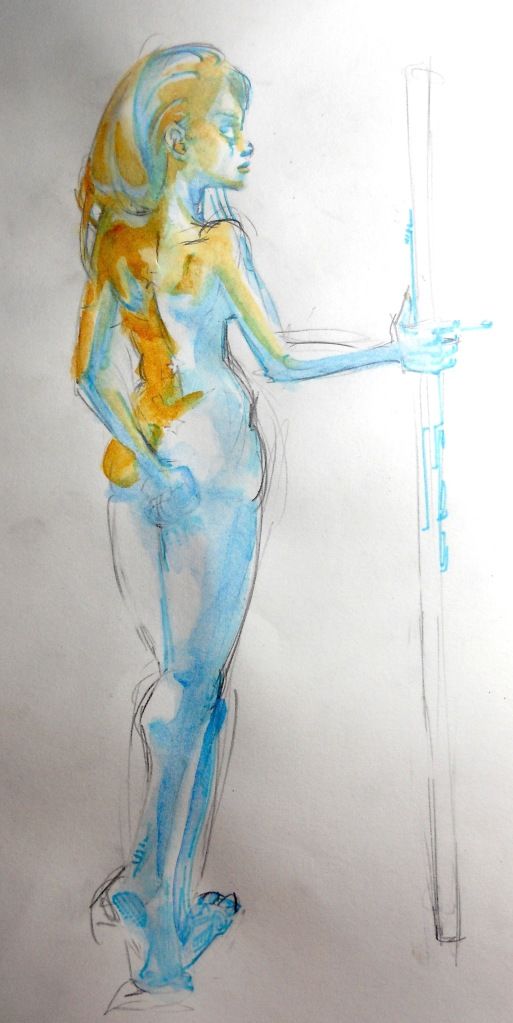 An old character of mine, back from the dead. She's not technically showin off any of those jibbly parts that make pics NWS….
Size comparison of Fala and her reindeer friend. The reindeer might be naked, but like the painting above Fala's not showing any of the good parts!
frenchtoastisyummy12 likes this
kineticnovels posted this